Multilink Broadcast carry out design and fit of both simple and complex technical installations both in broadcast environments and others.
From installation of control rooms, studio facilities and fly-away systems to bespoke audio-visual installations including corporate spaces, bars and entertainment venues.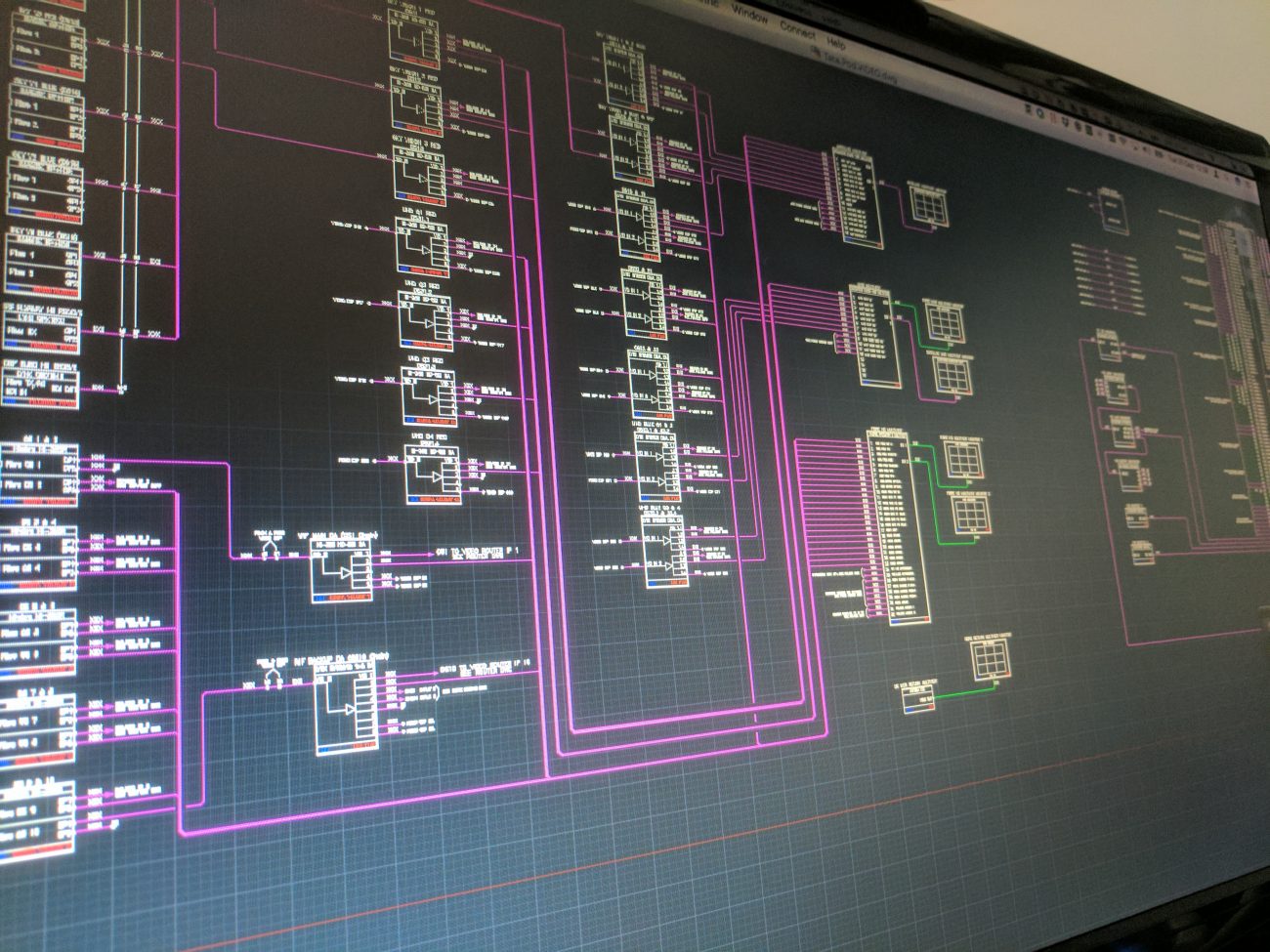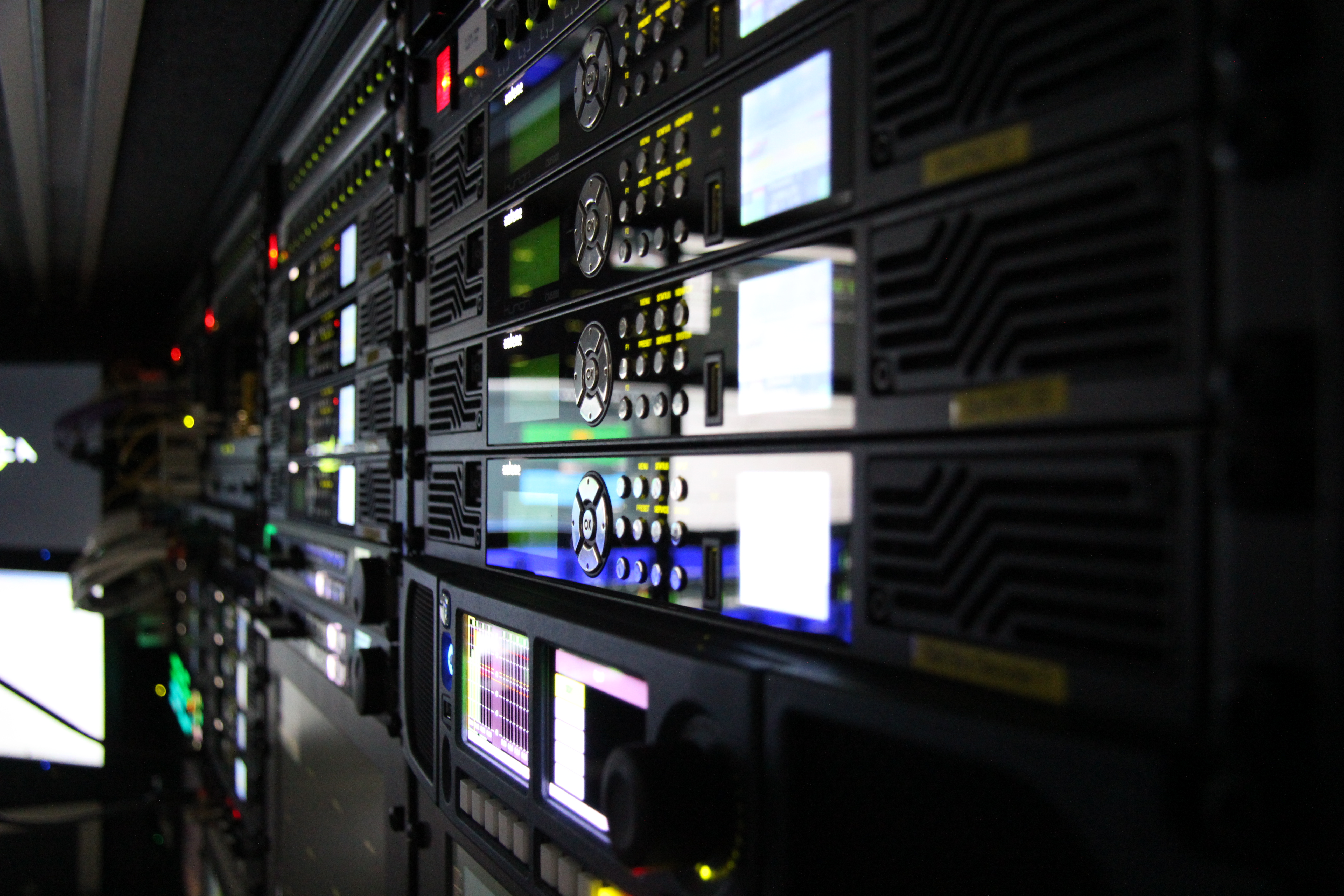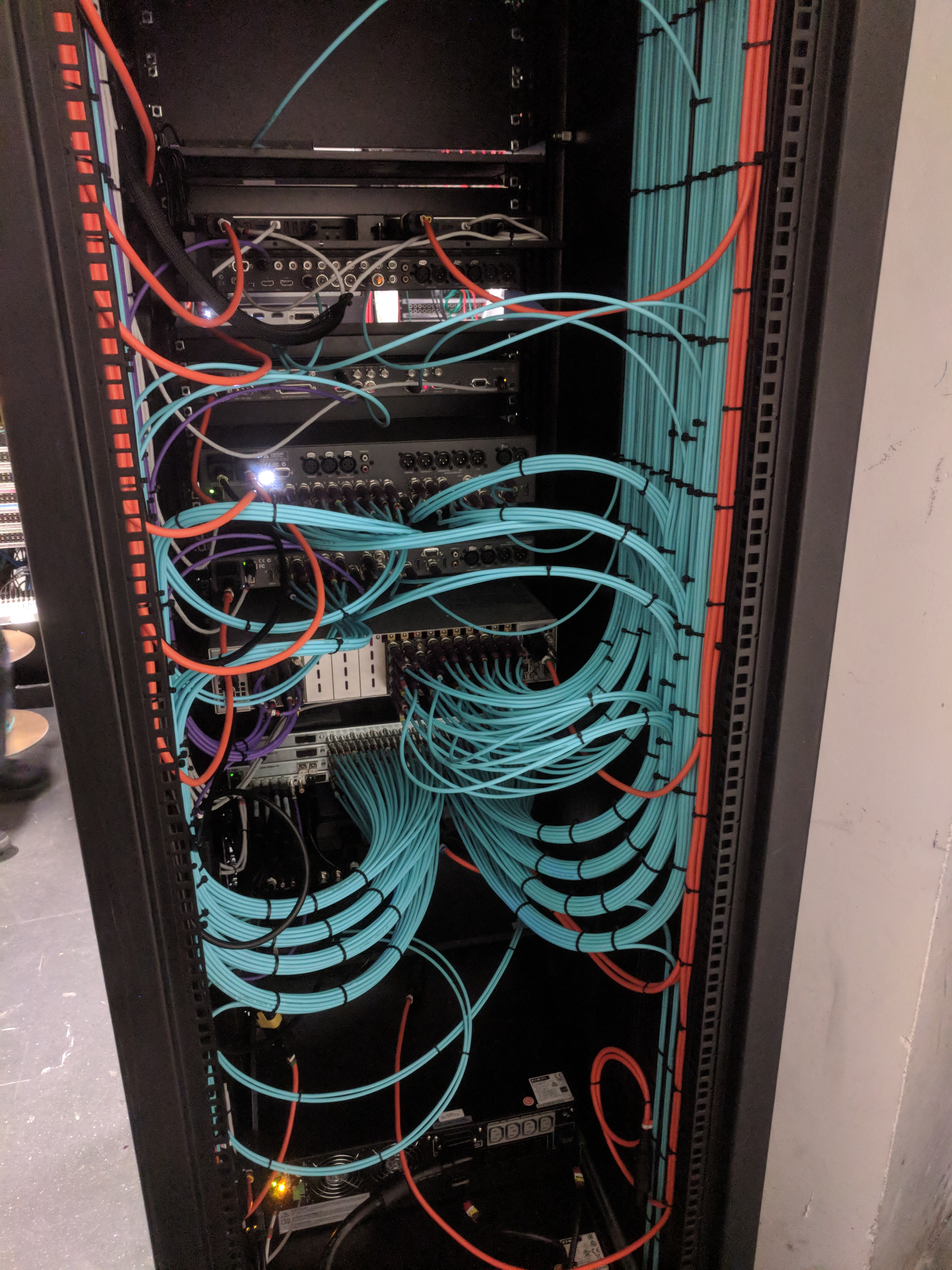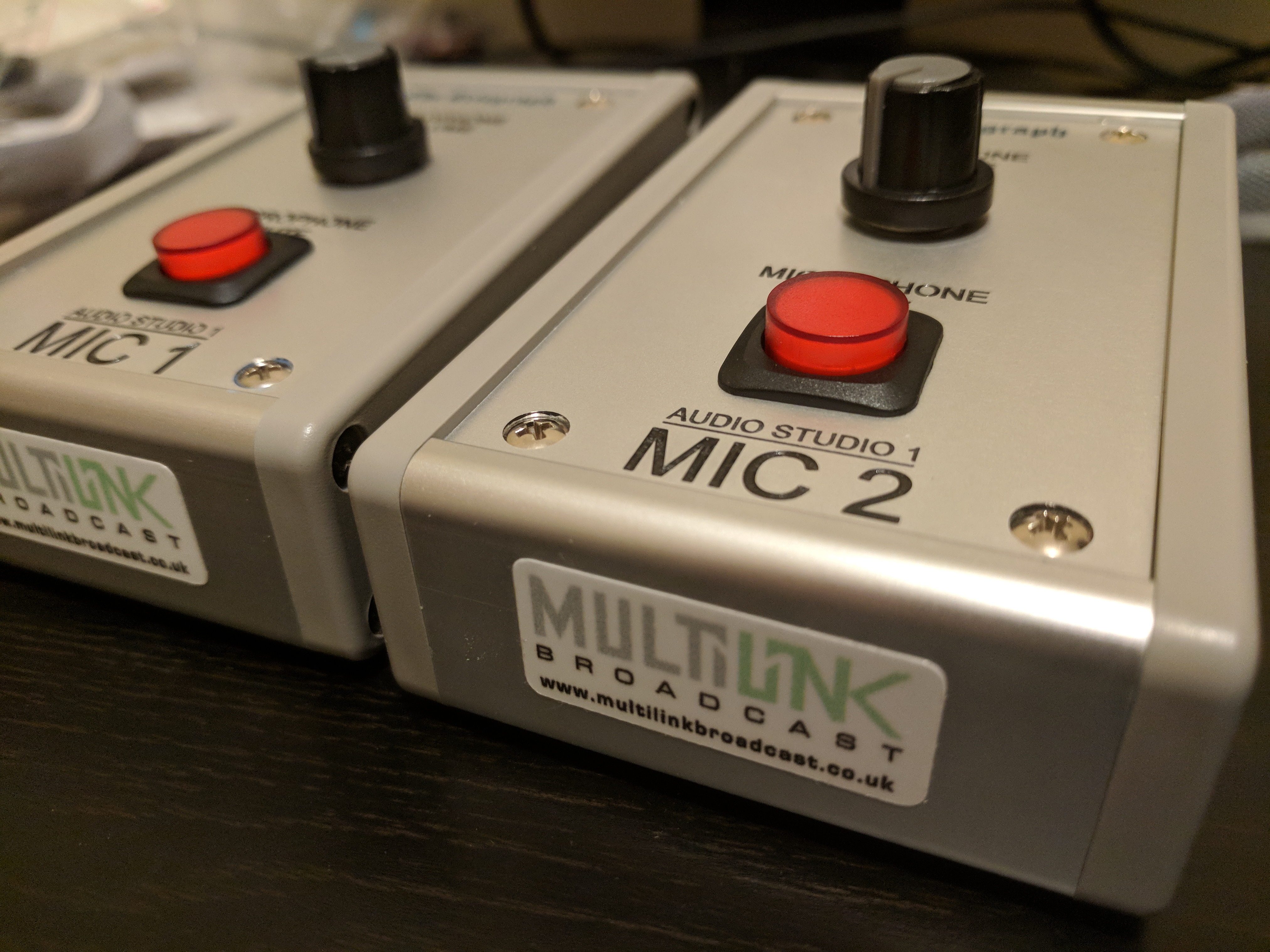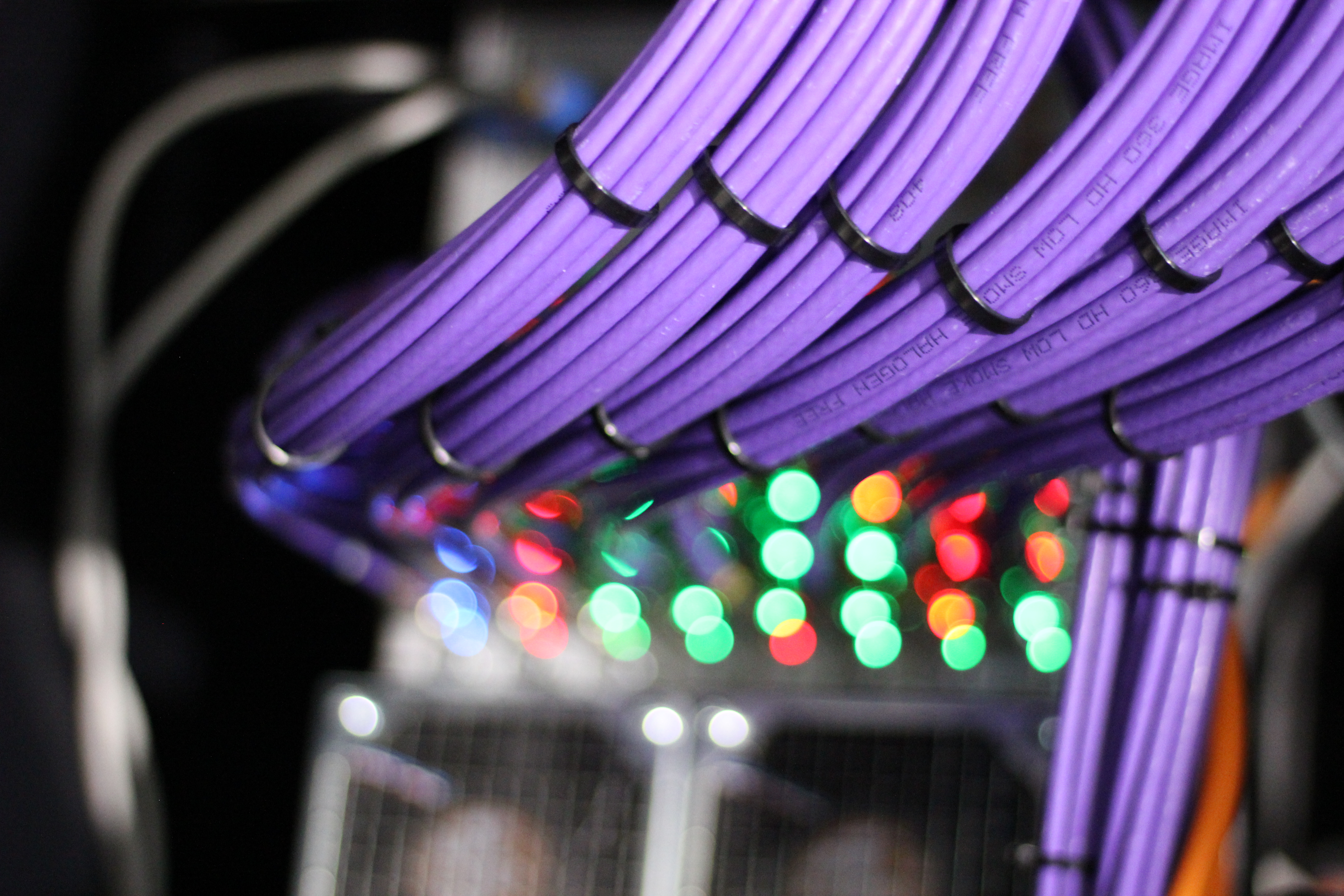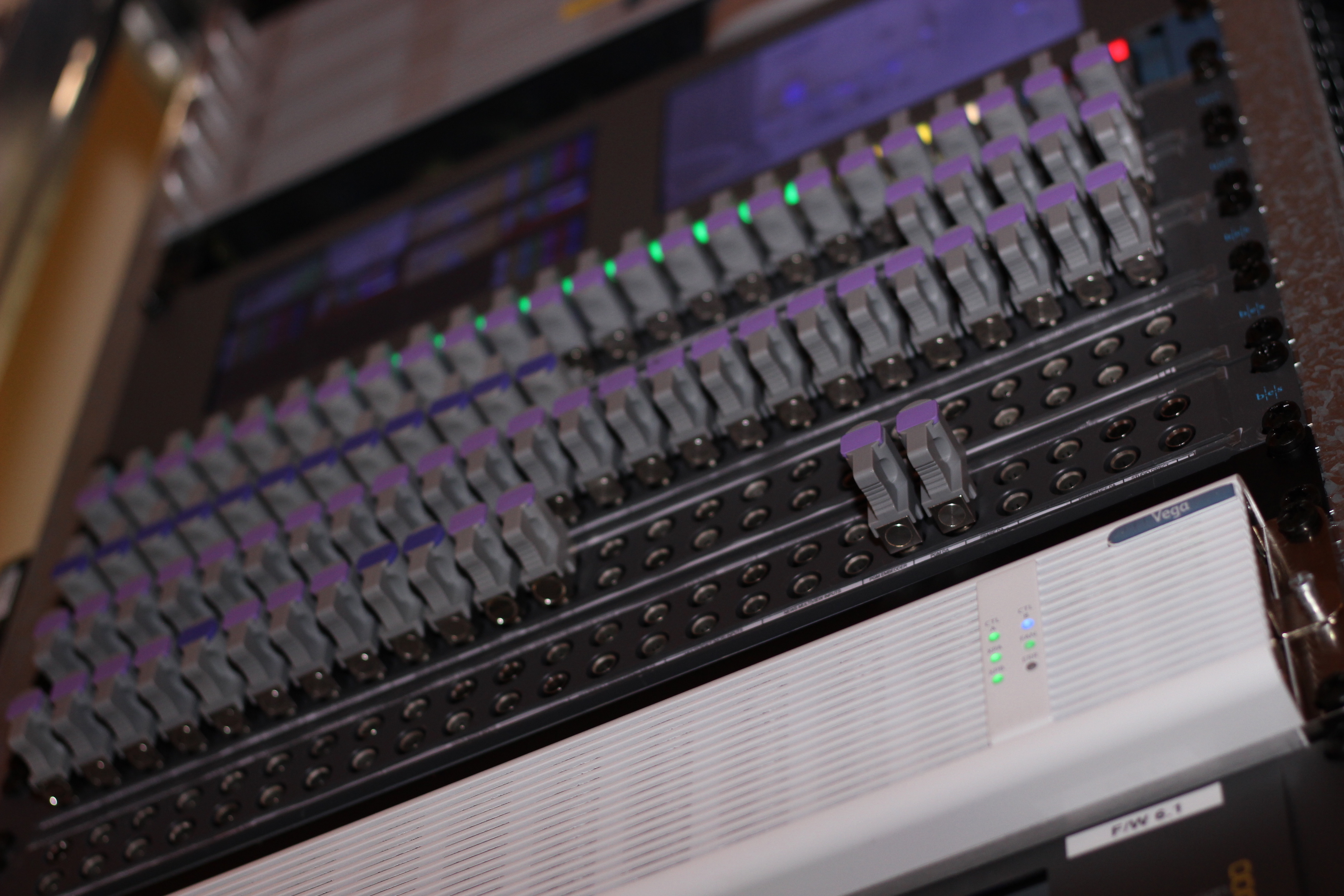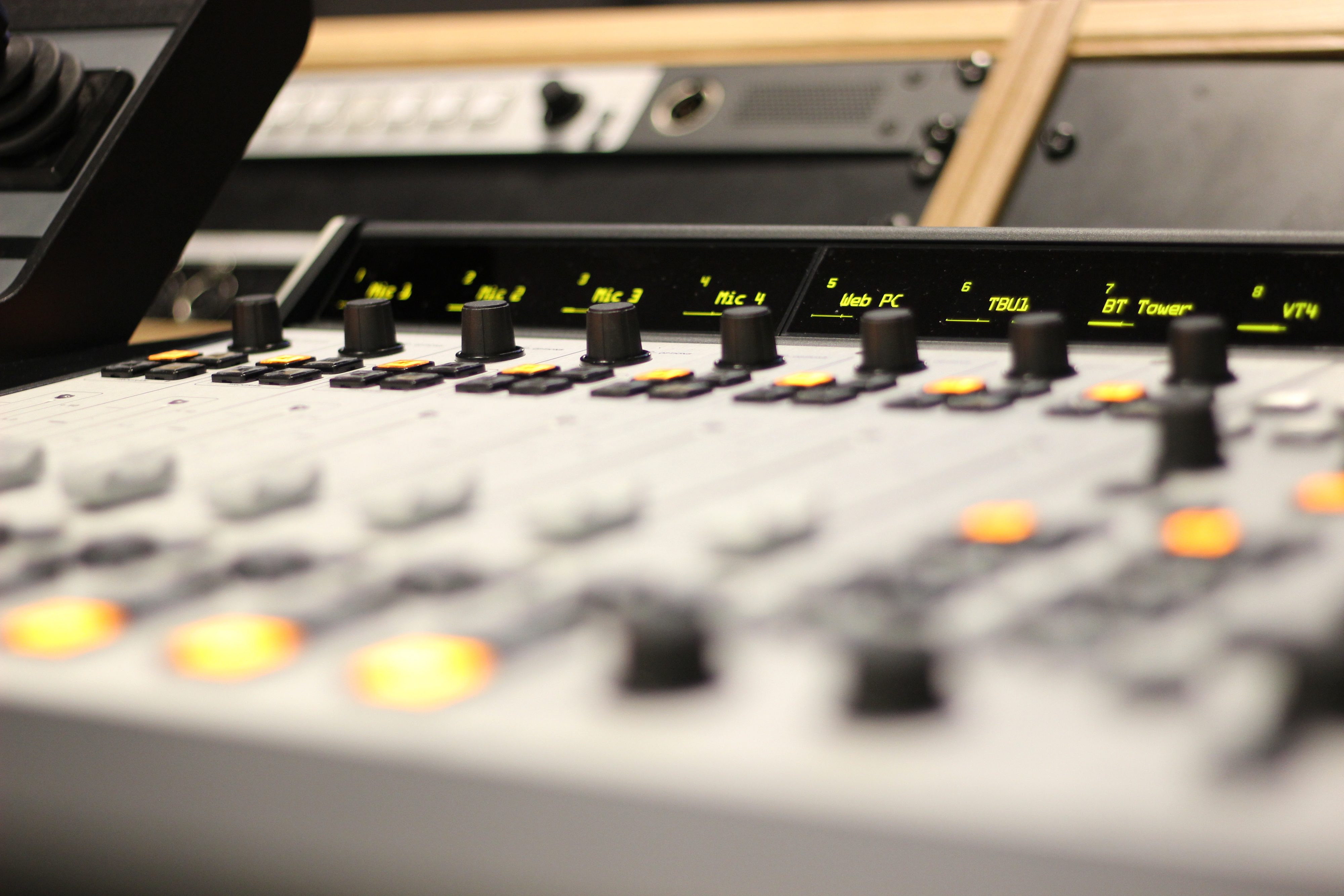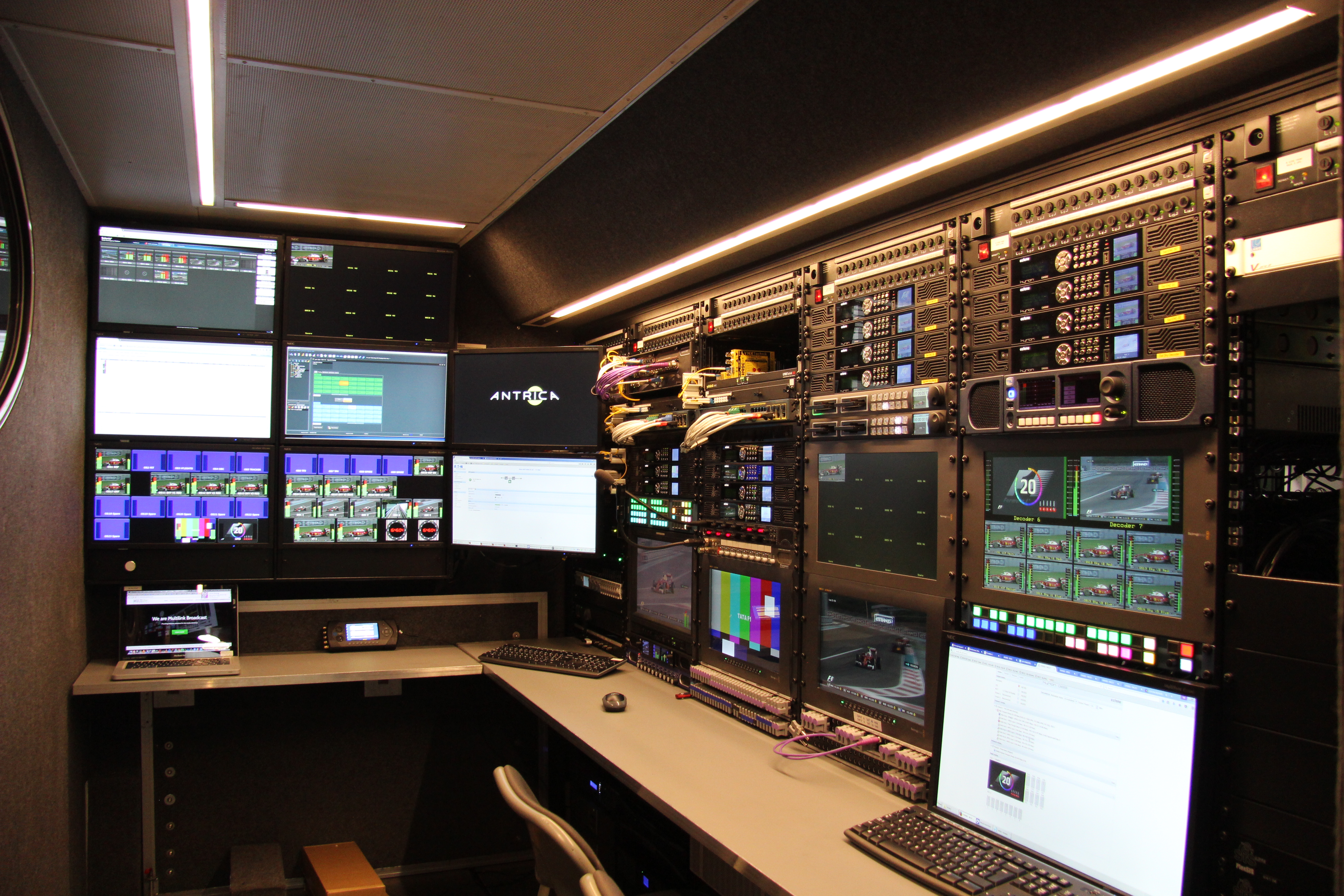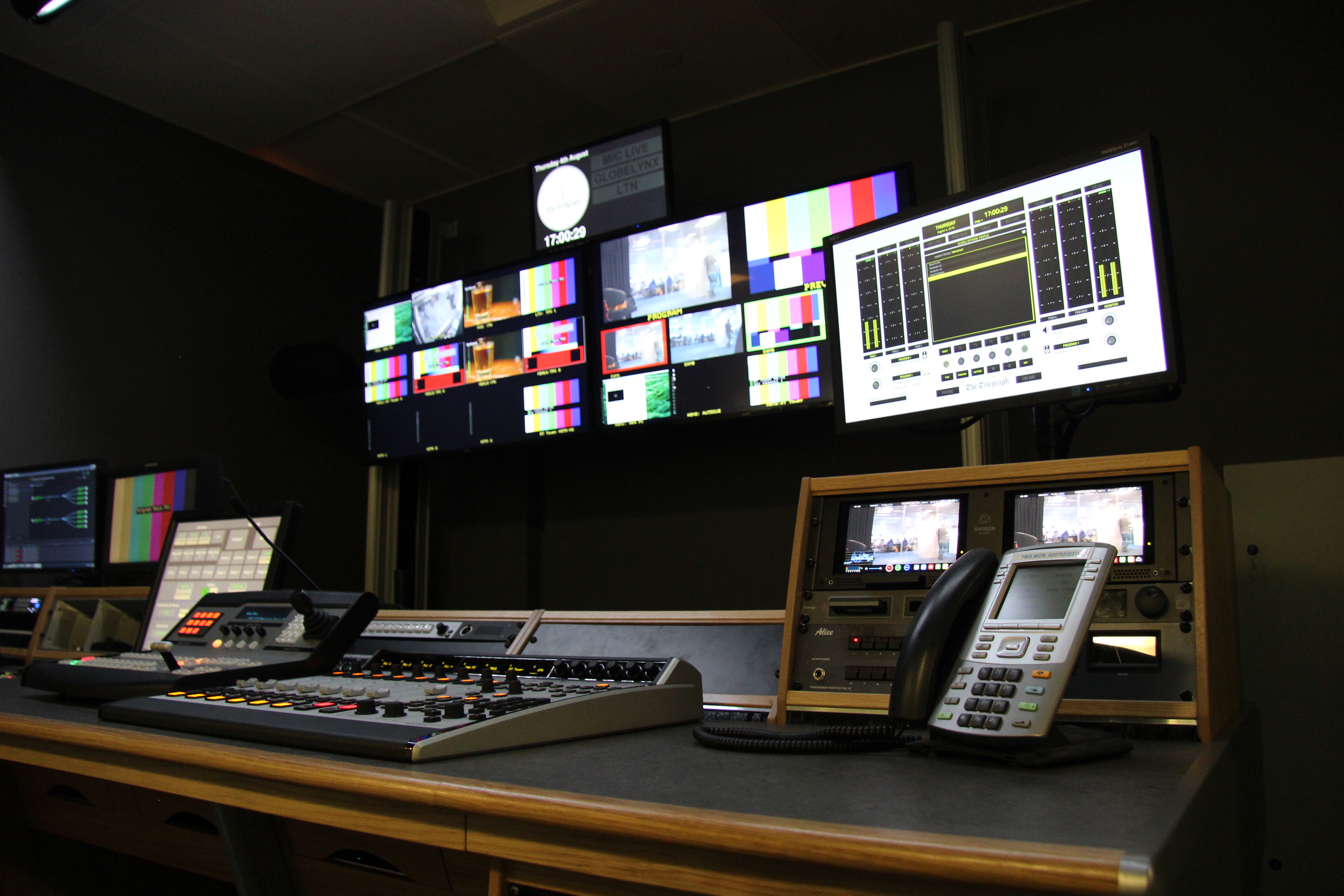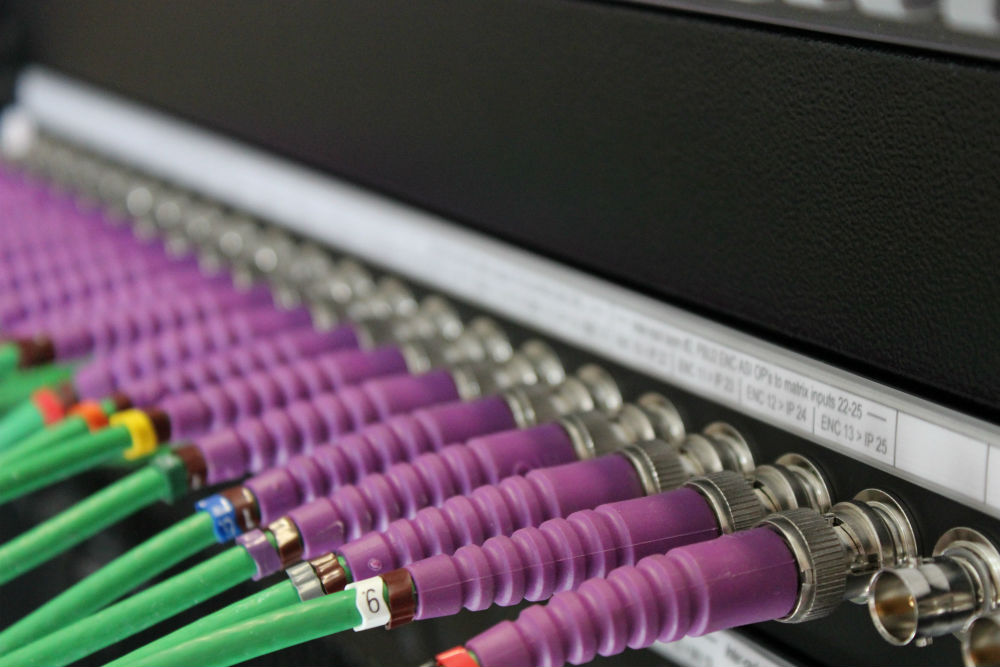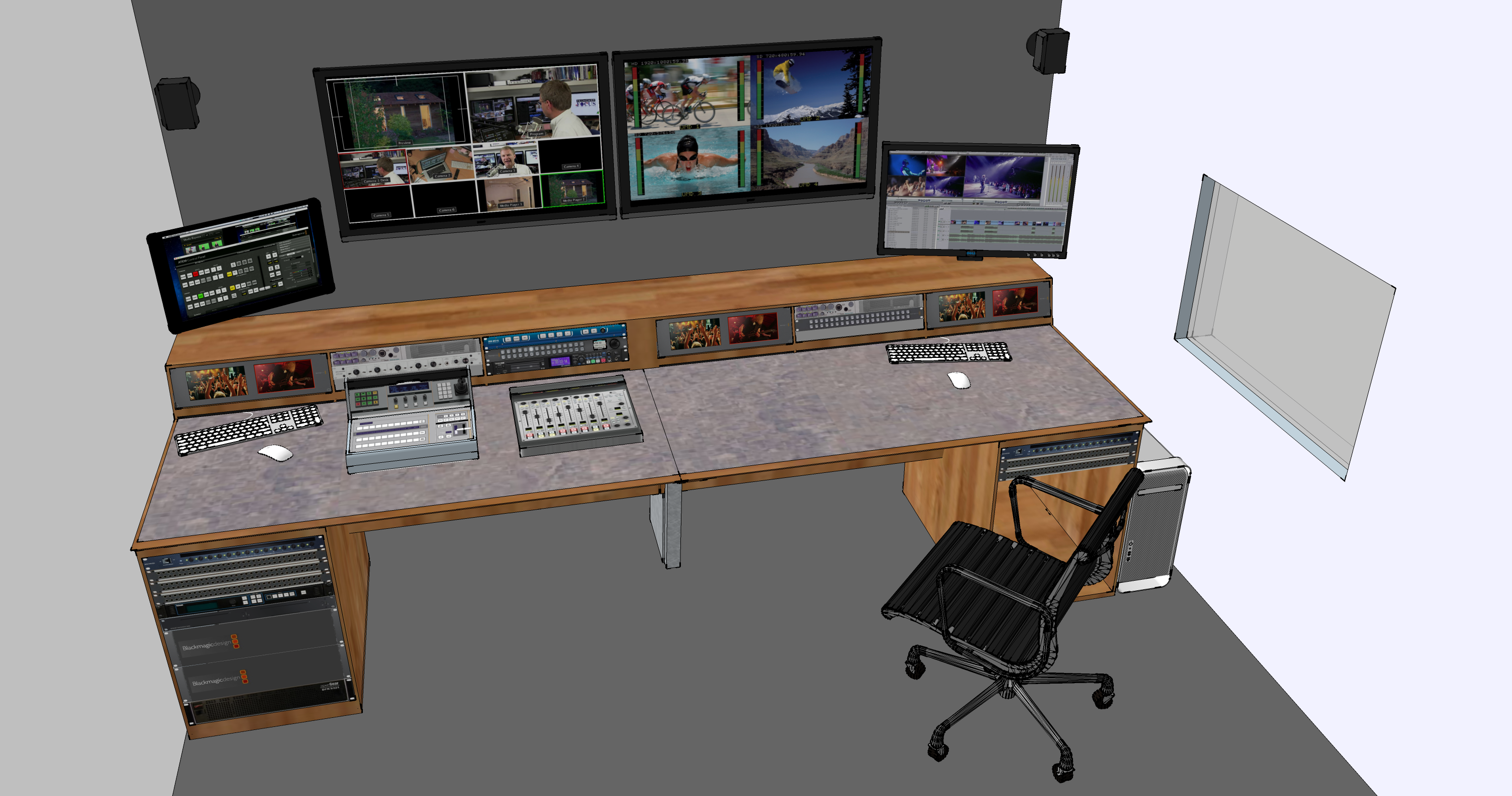 With first-hand experience building, and operating broadcast systems for major worldwide events such as Formula 1, Football World Cup's and Olympic Games as well as Broadcast and Corporate AV installations, we have a wide range of knowledge around video and audio systems.
All installations carried out by us come with all technical drawings and documentation as required by the project to enable systems to be supported by your in-house teams and our team of experienced support engineers.
We have a great deal of experience and good relationships with a wide range of manufacturers such as Axon, Ross, Grass Valley, Lawo, Riedel, Sony, Lynx Technik and Ateme to name but a few. This experience and contact with a wide range of manufacturers helps us to guide your installation, and deliver a great experience for end users with a reliable future-proof product.
You can view more information about some of the work we have done and are able to share in the Systems Integration category of our news page. Please contact us for more information about the many other projects we have completed.